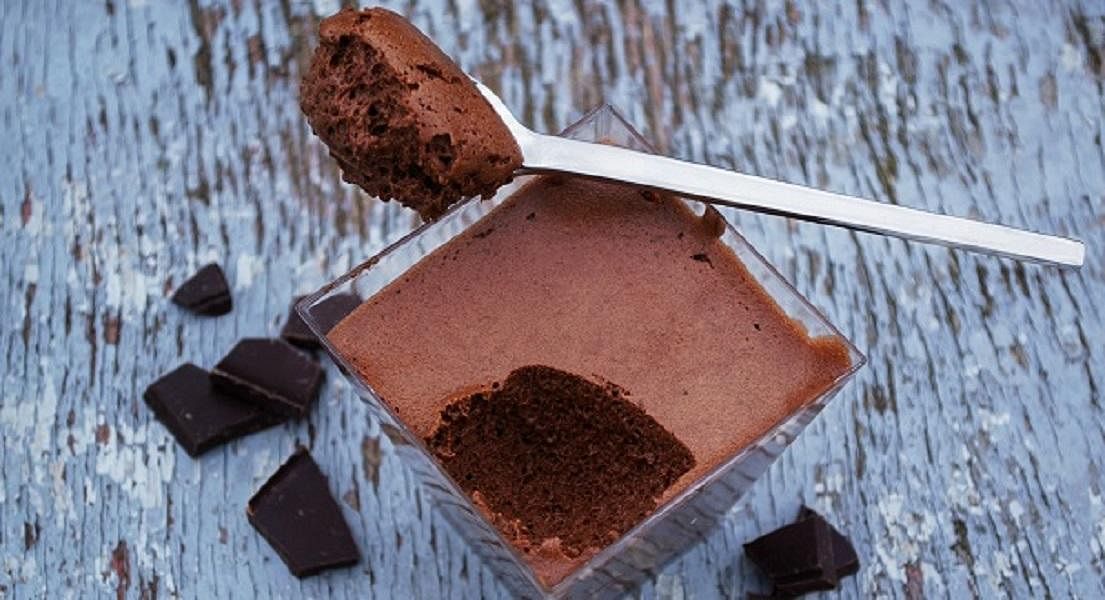 Vitamin-E Rich Avocado and Chocolate Mousse
This is a fantastic easy and quick recipe for a nutritious and delicious treat! Packed full of vitamin E, essential fats and antioxidants it's ideal for a quick vitamin E boost and as a tasty snack to support healthy weight loss too. The recipe comes from Sarah Wilson's 'I Quit Sugar' recipe book.
You will need:
• 2 ripe avocadoes
• 125 ml chilled coconut cream (needs to be firm)
• ¼ - ½ cup raw cacao powder
• 1 tablespoon chia seeds
• 2 teaspoons rice syrup
• 1 teaspoon vanilla extract
• ½ teaspoon ground cinnamon
• pinch of sea salt
Method:
1. Whizz all the ingredients together in a blender until smooth
2. Scoop the mousse into small serving dishes and chill in the fridge for at least two hours
3. Serve and enjoy!
Source:
I Quit Sugar – Sarah Wilson
This website and its content is copyright of Nutri Advanced ©. All rights reserved. See our terms & conditions for more detail.