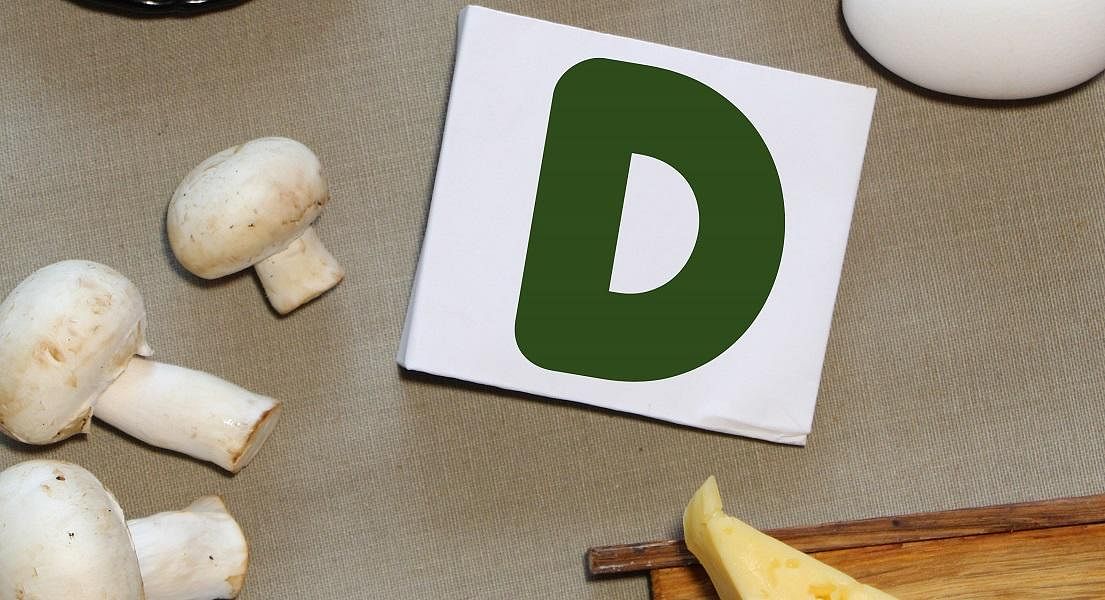 Immune-Modulatory Effects of Vitamin D Can Improve Autoimmune Disease Treatment
In the UK during the winter months, the angle of the sun, shorter days and lack of bare skin exposure to the sun makes it very difficult for the skin to produce any vitamin D at all. General recommendations are now that people in the UK should be topping up their vitamin D with a maintenance dose supplement from October to April.
Vitamin D has become a hot topic of research in recent years, with a vast number of scientific studies now attesting to its importance for many different aspects of health from strong bones to immune, mood, respiratory and cognitive benefits and more.
A 2019 literature review in Autoimmunity Review has demonstrated yet again that there is a clear inverse association between vitamin D and the development of several autoimmune diseases. The review, which considered over 130 studies, found that autoimmune diseases such as SLE, thyrotoxicosis, type 1 diabetes, MS, iridocyclitis, Crohn's disease, ulcerative colitis, psoriasis vulgaris, seropositive RA and polymyalgia rheumatica all correlate inversely with vitamin D.
This review highlights how deficiency of vitamin D seems to be part of the pathogenesis of some autoimmune conditions as well as considering the effects of supplementation with vitamin D on an active autoimmune disease.
One possible mechanism appears to be that vitamin D plays an important role on several different aspects of the immune system including effects on modulating T cells and cytokines that are involved in the progression or suppression of autoimmune disorders.
Supplementation with vitamin D had a significant effect on several of the main autoimmune diseases particularly, connective tissue disease, autoimmune thyroiditis, and autoimmune neuromuscular diseases with the effect of vitamin D on those with autoimmune thyroiditis being described as significant for 88.9% of the test population.
The study concluded that "it is now established that immune-modulatory effects of vitamin D can improve autoimmune disease treatment. Thus, it is necessary to integrate vitamin D in autoimmune patients".
Vitamin D supplementation is now recommended across the board to help maintain optimal levels between October – April, and this is important at every age. Click on the links below for more information on supplementing with vitamin D during the winter months.
You can find further information about vitamin D and autoimmunity in our Vitamin D Research Summary for Health Professionals.
You can also read more about supplementation of vitamin D during deficiency in our Health Professionals' Guide to Vitamin D reference range along with a dosing schedule chart.
References:
Murdaca, G., Tonacci, A., Negrini, S., Greco, M., Borro, M., Puppo, F., & Gangemi, S. (2019). Emerging role of vitamin D in autoimmune diseases: An update on evidence and therapeutic implications. Autoimmunity Reviews, 18(9)
This website and its content is copyright of Nutri Advanced ©. All rights reserved. See our terms & conditions for more detail.