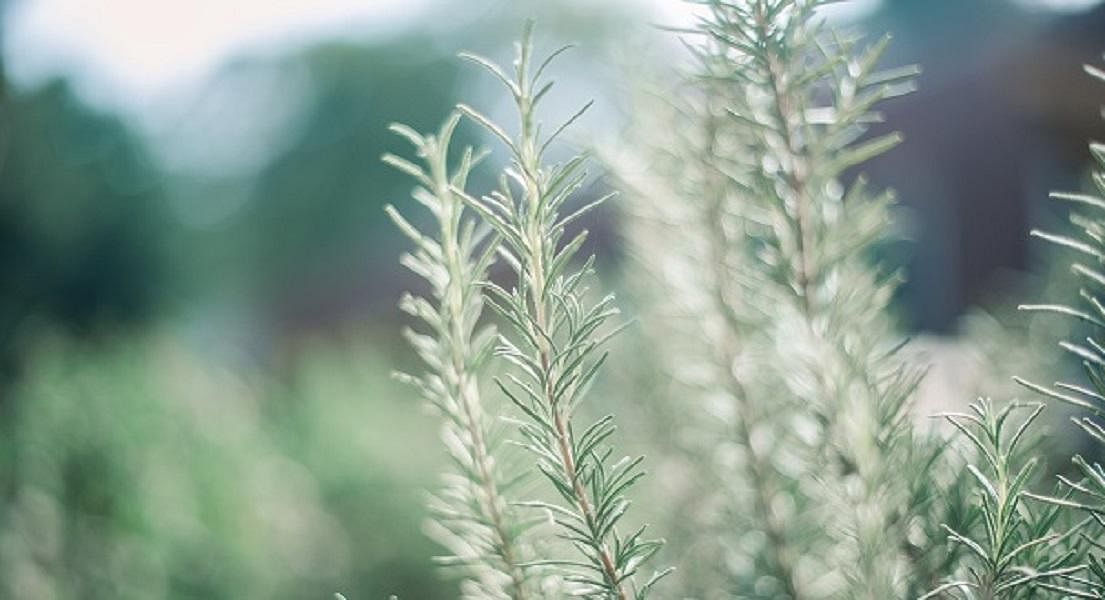 Top 8 Nutrients to Fight Inflammation (without side effects!)
Inflammation is an essential process that helps to protect against injury and infection, however if left unchecked, inflammation can become problematic. In fact, it is now believed that low levels of ongoing inflammation are at the root of many common chronic diseases, from arthritis and inflammatory bowel disease (IBD) to cardiovascular disease, diabetes, Alzheimer's disease and even depression. Unfortunately, ongoing intake of conventional anti-inflammatory medication such as non-steroidal anti-inflammatory drugs (NSAIDs) is associated with adverse health effects, so there is a need for natural anti-inflammatory support.
"Finding natural ways to support a healthy balance of inflammation in your body is a crucial aspect of improving your health."
Here's 8 powerful evidence-backed dietary ingredients that can help to bring inflammation back into balance:
1. Curcumin – The main active component of turmeric, curcumin has widespread anti-inflammatory and antioxidant activity, and has been extensively studied in a wide range of chronic diseases. Curcumin is notoriously difficult to absorb however, so is best delivered in micellar supplement form as this has been shown to be up to 185 times more bioavailable than normal powdered curcumin.1
2. Ginger – Evidence suggests that ginger has significant anti-inflammatory & pain-relieving properties.
3. Boswellia – A traditional Ayurvedic remedy that has long been used to support a wide range of chronic inflammatory conditions and is now evidence-backed by scientific studies.
4. Rosemary – This popular herb has a long history of traditional use, with significant reported antioxidant, anti-microbial and anti-inflammatory properties. Studies show that rosemary helps to balance key inflammatory pathways in the body.
5. Vitamin C & Citrus bioflavonoids – More than 50 years of research supports vitamin Cs role in the immune system and as a powerful antioxidant. Citrus bioflavonoids have significant antioxidant and anti-inflammatory effects.
6. Green tea – A powerful antioxidant that also helps to balance several inflammatory pathways.
7. Vitamin D – Many people are low in vitamin D and a large body of research has demonstrated anti-inflammatory effects of vitamin D. The government now recommends that everyone should take a daily supplement of vitamin D throughout the colder autumn & winter months.
8. Omega-3 - Typical Western diets, high in omega 6 fats (meat, dairy & vegetable oils) & low in omega 3 fats (nuts, seeds & oily fish) contribute to a wide range of illnesses characterised by pain and inflammation. A daily supplement of high quality omega 3 fish oil can help to reduce inflammation and support a healthier balance.
References:
(A full list of references is available on request)
1. Schiborr C, Kocher A et al. The oral bioavailability of curcumin from micronized powder and liquid micelles is significantly increased in healthy humans and differs between sexes. Mol Nutr Food Res. 2014, 58, 516-527
This website and its content is copyright of Nutri Advanced ©. All rights reserved. See our terms & conditions for more detail.