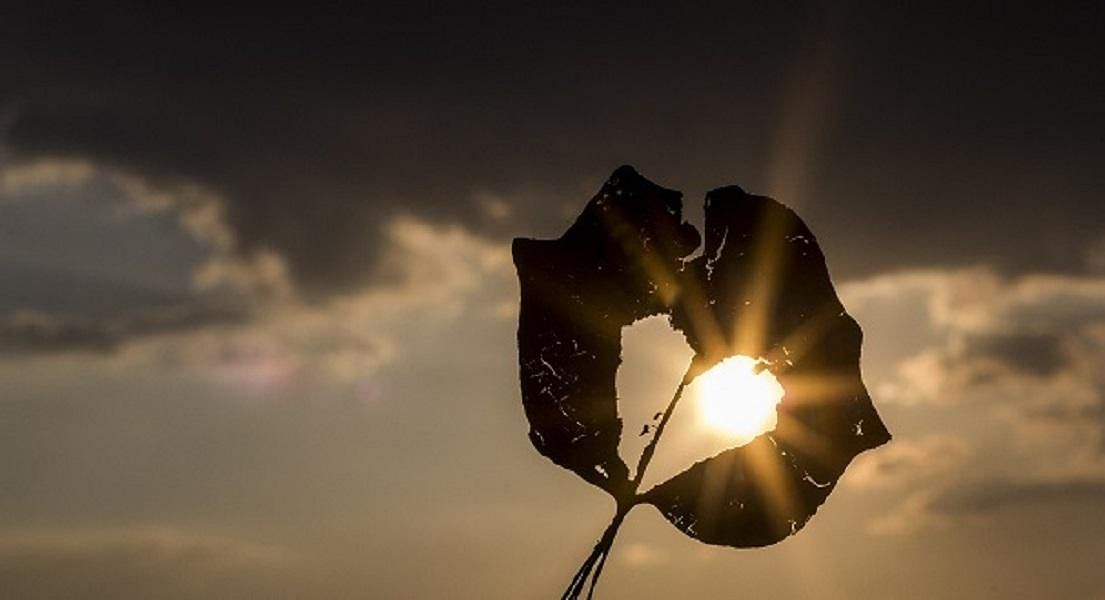 Vitamin D May Mend Broken Hearts
An exciting study funded by the Medical Research Council has shown a significant increase in heart function in participants suffering from heart failure.
More than 160 heart failure patients were involved in a 5-year trial at Leeds Teaching Hospitals where they were given either a 100µg vitamin D tablet or a placebo daily for a year. Researchers measured the impact of the vitamin D supplement on the ability of the patient's hearts to pump blood properly around the body.
Dr Klaus Witte, a consultant cardiologist, led the research project.
He said: "This is a significant breakthrough for patients. It is the first evidence that vitamin D3 can improve heart function in people with heart muscle weakness - known as heart failure. These findings could make a significant difference to the care of heart failure patients."
Ejection fraction, a measure of how much blood is pumped from the heart with each heartbeat, was the key metric used in measuring the results. A healthy heart normally has an ejection fraction of between 60% and 70%.
Those taking the vitamin D supplement saw a major increase in their heart's ability to pump blood. The average ejection fraction for those taking part in the study was 26% which rose to 34% for those receiving the vitamin D tablets. The placebo group saw no change in their ejection fraction.
Although longer trials are now needed, this is good news for the 900,000 people in the UK who suffer from heart disease and could lead to a decrease in the number of patients who need ICDs (Implantable Cardioverter Defibrillators) to be fitted. Fitting ICDs requires an operation and is costly, therefore, reducing the number of these procedures will be beneficial to both patients and the NHS as a whole.
This website and its content is copyright of Nutri Advanced ©. All rights reserved. See our terms & conditions for more detail.