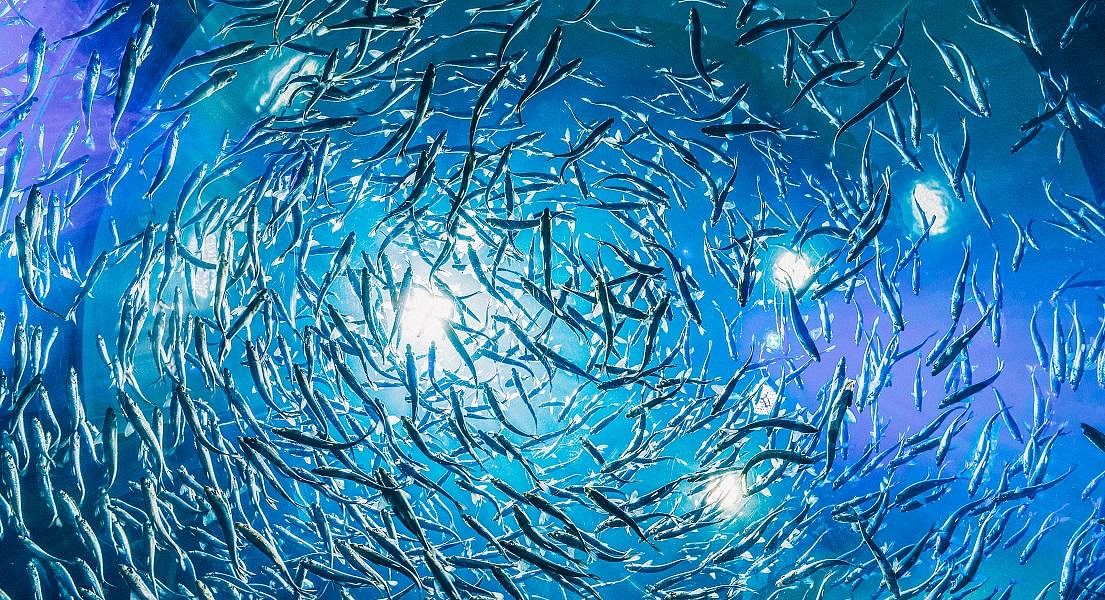 Omega-3 Benefits Now Include the Gut Microbiome
The gut microbiome is a hot topic of research, and we are only just beginning to grasp the extent to which a healthy microbiome affects virtually all aspects of health. Learning how to nourish and protect this internal ecosystem is vital to long term optimal health. Dietary habits play a crucial role in creating a healthy gut microbiota community and much research has focused on the nourishing effects of prebiotic fibres, however less well known is the impact of dietary fats on this community of microorganisms. Early research has found that omega-3s may have an important role to play in supporting a healthy gut microbiome.
Diversity
Some human studies have demonstrated changes in the gut microbiota following omega-3 PUFA supplementation. Omega-3 PUFAs can help to improve microbiota composition in diseases such as IBD, and increase the production of anti-inflammatory compounds, such as short-chain fatty acids. In addition, animal studies have demonstrated a beneficial interplay between gut microbiota, omega-3 fatty acids and immunity which helps to maintain the integrity of the intestinal wall and interacts with host immune cells. Human and animal studies have also found that omega-3 PUFAs may positively influence the gut-brain axis.1
Stress
A 2015 study published in PLoS One found that supplementation with the omega-3s EPA and DHA alters the gut microbiota composition of both neuro-developmentally normal and early-life stressed animals.2 The study authors concluded, "this study offers insights into the interaction between omega-3 PUFAs and gut microbes, which may play an important role in advancing our understanding of disorders of mood and cognitive functioning, such as anxiety and depression."
Whilst the benefits of omega-3 on other areas of health is well established and includes child development, metal health, joint health, pain and inflammation amongst others; the interaction of omega-3s and the gut microbiome is an exciting area which deserves further study. Get up to date on the latest research with our fully referenced Omega-3 Research Summary.
References:
1. Costantini L, Molinari R et al. Impact of omega-3 fatty acids on the gut microbiota. Int J Mol Sci. 2017 Dec 7;18(12). pii: E2645. doi: 10.3390/ijms18122645.
2. Pusceddu MM, El Aidy S et al. N-3 polyunsaturated fatty acids (PUFAs) reverse the impact of early-life stress on the gut microbiota. PLoS One. 2015 Oct 1;10(10):e0139721. doi: 10.1371/journal.pone.0139721. eCollection 2015.
This website and its content is copyright of Nutri Advanced ©. All rights reserved. See our terms & conditions for more detail.