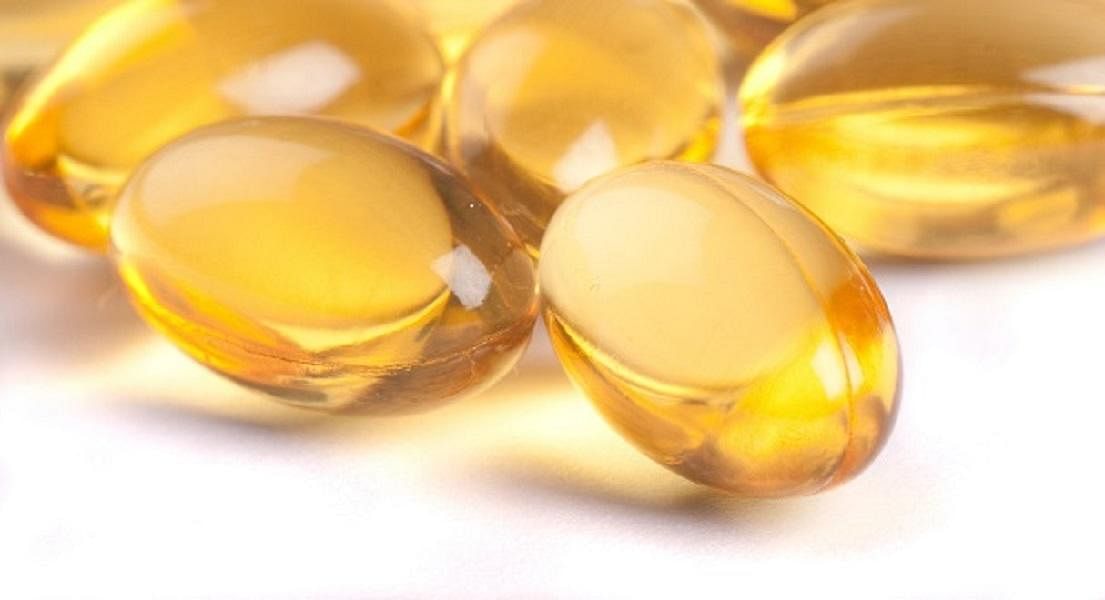 New Review Shows Omega 3 EPA Improves Depression Symptoms
A new systematic review published in the American Journal of Psychiatry has reported significant benefits from using omega 3 EPA alongside antidepressants to reduce symptoms of depression.
In this latest review, researchers from the University of Melbourne and Harvard examined 40 clinical trials where nutrients were used alongside conventional antidepressant medication to treat symptoms of depression.
The researchers found that omega 3 fish oil (primarily EPA or ethyl-EPA) – in combination with antidepressants had a statistically significant effect over a placebo. In addition, the research team found good evidence for methylfolate, vitamin D and SAMe and mixed results for zinc, vitamin C and tryptophan.
Dr Jerome Sarris, head of the ARCADIA Mental Health Research Group at the University of Melbourne, led the meta-analysis and commented on the results;
"The strongest finding from our review was that omega 3 fish oil in combination with antidepressants – had a statistically significant effect over a placebo. A large proportion of people who have depression do not reach remission after one or two courses of antidepressant medication. There's real potential here to improve the mental health of people who have an inadequate response to them."
Choosing the right omega 3 product
Omega 3 fish oil naturally contains a combination of omega 3 docosahexaenoic acid (DHA) and eicosapentaenoic acid (EPA). However, many studies, including this latest review have found that it is EPA in particular, which may be more effective at reducing symptoms of depression. Supplementation with a product that contains a higher ratio of EPA: DHA may therefore be more beneficial in these cases. In addition, it is important to choose a product, which has been thoroughly tested to be free from contaminants. Some products have been found to be contaminated with harmful environmental contaminants such as heavy metals and PCBs and may cause more harm than good.
This website and its content is copyright of Nutri Advanced ©. All rights reserved. See our terms & conditions for more detail.