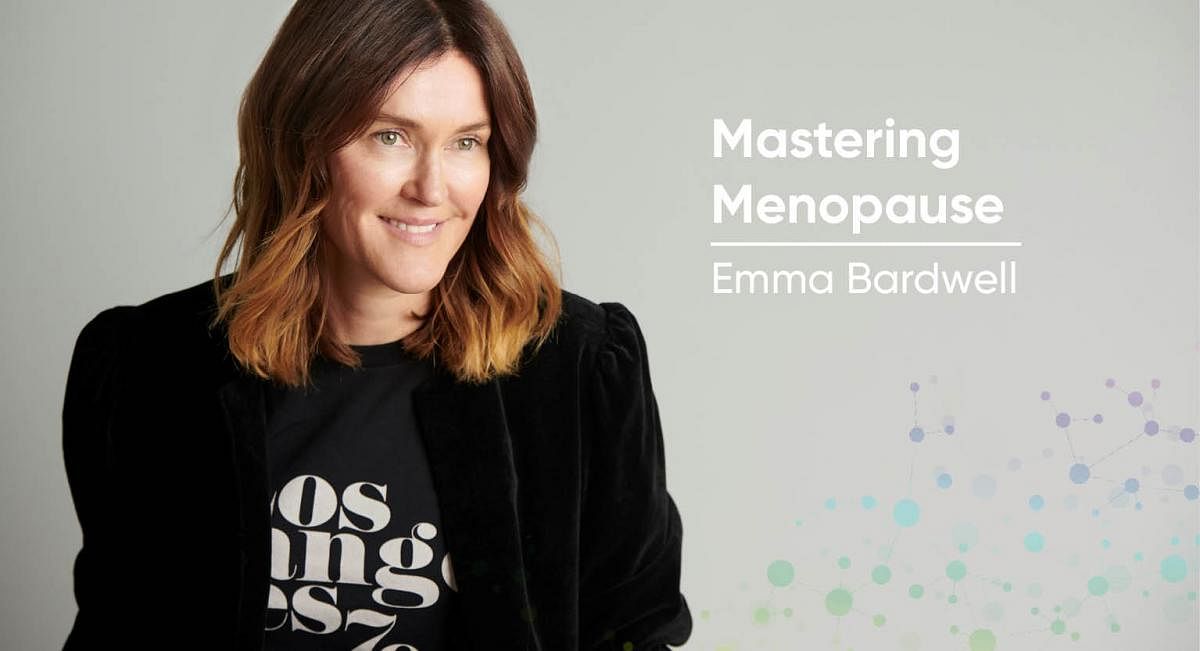 Mastering Menopause: Everything You Need to Know to Optimise Your Transition Into Perimenopause And Beyond
We have teamed up with expert nutritionist Emma Bardwell to discuss everything you need to know about the menopause. The webinar will cover the different stages pre, during and post menopause, symptoms and cross over conditions, nutrition and lifestyle advice. Everything you need to know to help you to be prepared and not scared! Emma Bardwell is a registered nutritionist, author and health writer. Her evidence based, no-nonsense approach has made her one of the go-to names in women's health and nutrition. She combines leading edge research with a 360 degree lifestyle audit to help optimise women's wellbeing. She regularly contributes to online publications and is co-author of The Perimenopause Solution.
Date Recorded: March 2022
View the slides for this webinar

This webinar supports the Wellbeing of Women charity with 100% of proceeds going to them, and those who listened live donated £5 to the cause. If you would like donate too you can do so here.