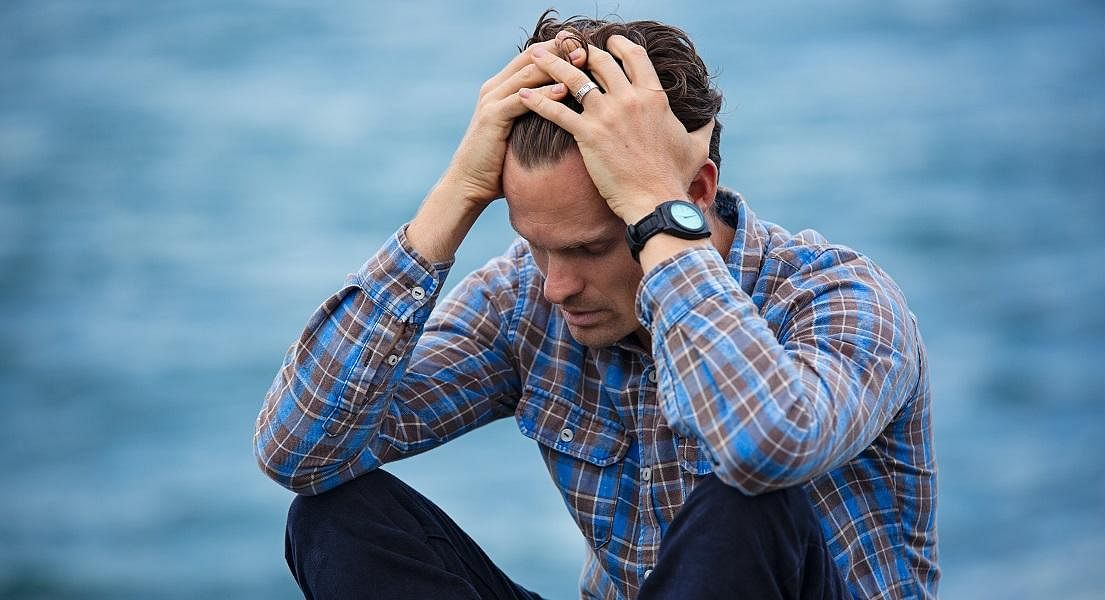 Is Stress Playing Havoc With Your Health?
Stress plays havoc with health and is a major risk factor for many of the chronic illnesses we are faced with today. Health problems ranging from depression, anxiety and cardiovascular disease to IBS, type 2 diabetes, chronic fatigue and many more can all be linked to stress. In fact, it is difficult to overemphasise the negative health effects of chronic stress.
In this video senior nutritionist Sarah Sharpe talks through how we respond to stress, ways to manage it and key nutrients to supplement with when you're experiencing stress.