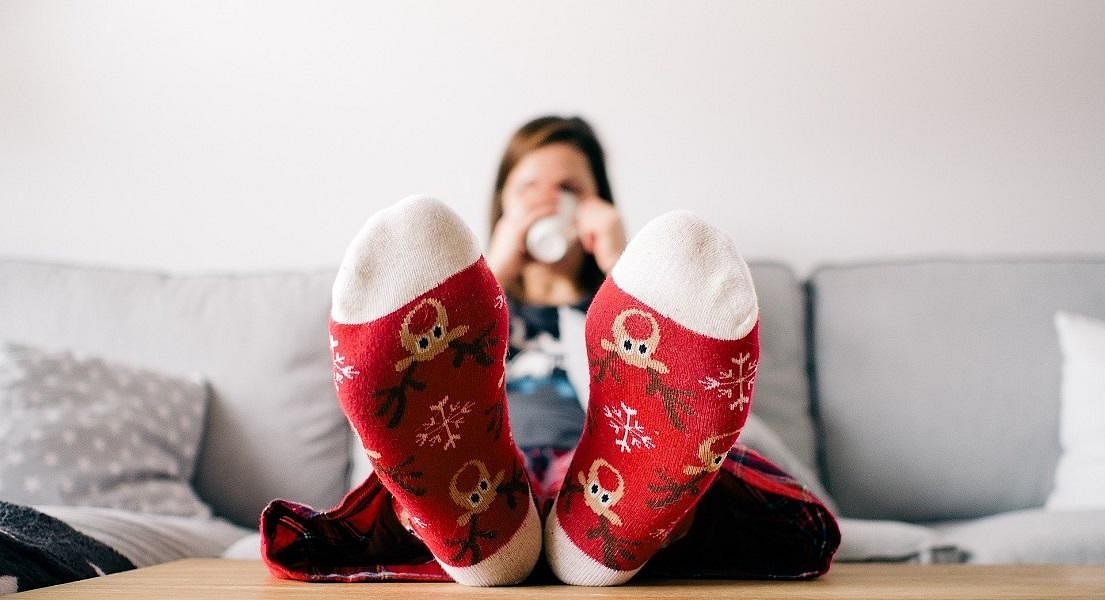 How to Be Kind to Yourself Over the Holidays
The festive season is a wonderful time to spend together with family and friends. However, when the balance tips, things don't go to plan and busy-ness takes over, self-care is often the first thing to be neglected. So, we've created a thoughtful keepsake to guide you through the festive season as a little reminder to be kind to yourself. Print it off, stick it on your fridge and check in from time to time to keep you on the level this Christmas.
This website and its content is copyright of Nutri Advanced ©. All rights reserved. See our terms & conditions for more detail.