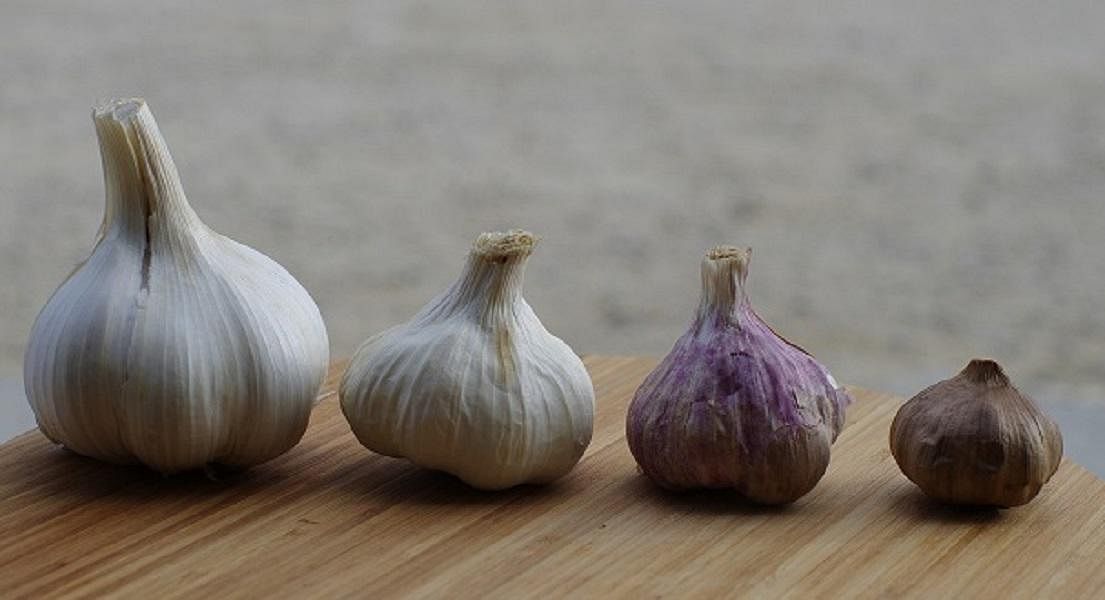 Garlic Effective for Lowering Blood Pressure
A new meta-analysis has found supplementation with garlic to be a safe and effective approach for the management of high blood pressure.
The meta-analysis was led by scientists from the China Academy of Chinese Medical Sciences and carried out on 7 randomised controlled trials comparing garlic vs. placebo. The results were published in the journal Phytomedicine and found that garlic supplements could reduce systolic and diastolic blood pressure by an average of 6.71 mmHg and 4.79 mmHg respectively.
"The present meta-analysis suggests that garlic is an effective and safe approach for the management of hypertension, which may be an alternative therapy in patients with a history of AEs related to antihypertensive drugs."
The beneficial effects of garlic are linked to the compound allicin. This compound is not found in fresh garlic; it is only formed when garlic is crushed, breaking down a compound called diallyl sulphide.
The scientists noted that no serious adverse events were reported in any of the studies.
"Therefore, great economical and clinical benefit could be achieved with the significant BP-lowering effect of garlic. Importantly, the treatment duration of the included studies ranged from 8 to 12 weeks, and the maximum BP-lowering effects had been exerted at the end of the treatment.
References:
1. X. J. Xiong, P.Q. Wang et al. Garlic for hypertension: A systematic review and meta-analysis of randomized controlled trials. Phytomedicine: Volume 22, Issue 3, 15 March 2015, Pages 352-361, doi: 10. 1016/j.phymed.2014.12.013
This website and its content is copyright of Nutri Advanced ©. All rights reserved. See our terms & conditions for more detail.