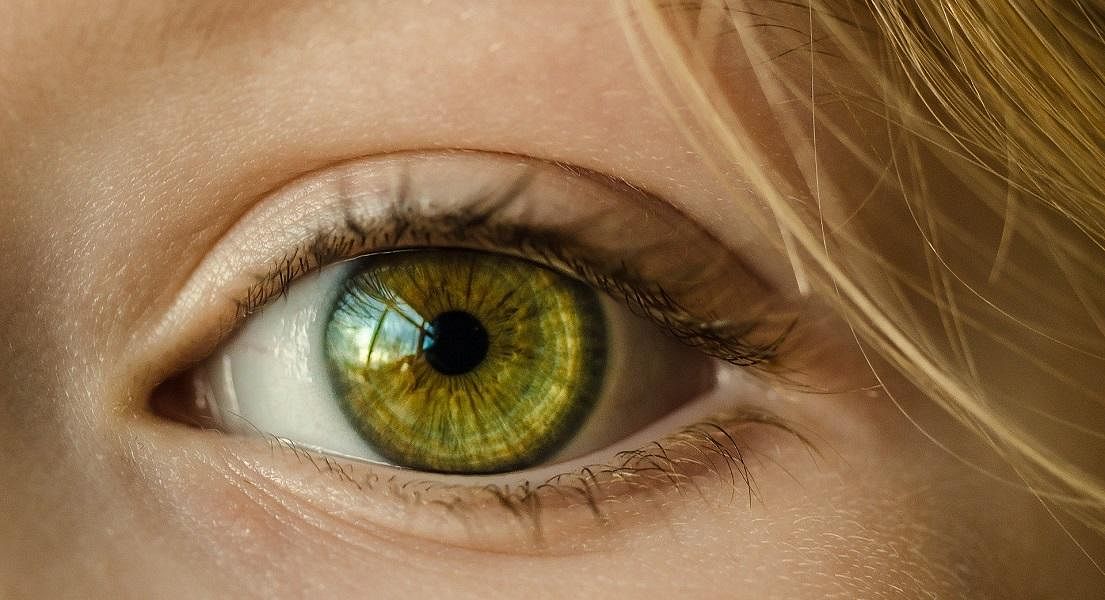 Eye Health Supplements Explained
Eye health and the role nutrition and supplements can play in supporting healthy vision can be complicated. Learn more about new research on lutein and zeaxanthin, and a labelled diagram of the eye.
Lutein & Zeaxanthin for Healthy Eyes
Lutein and Zeaxanthin are arguably the most important nutrients for eye health. These powerful antioxidant nutrients cannot be made in the body and therefore must be supplied by the food we eat. Together they form macular pigment, which helps to protect the eyes against the damaging effects of blue light. There is a huge amount of research that demonstrates the significance of lutein and zeaxanthin to protect against and reduce the progression of common eye conditions such as age–related macular degeneration and to protect the sight of healthy individuals too.
Our Vision Plus capsules has been recently reformulated and contains Lutemax® 2020 which provides all three macular carotenoids, lutein and enhanced levels of both zeaxanthin isomers – RR-zeaxanthin and RS (meso)-zeaxanthin.
Eye Diagram
Take a closer look at the anatomy of the eye and the eye health conditions that can occur.
VIEW FULL SIZE IMAGE
This website and its content is copyright of Nutri Advanced ©. All rights reserved. See our terms & conditions for more detail.