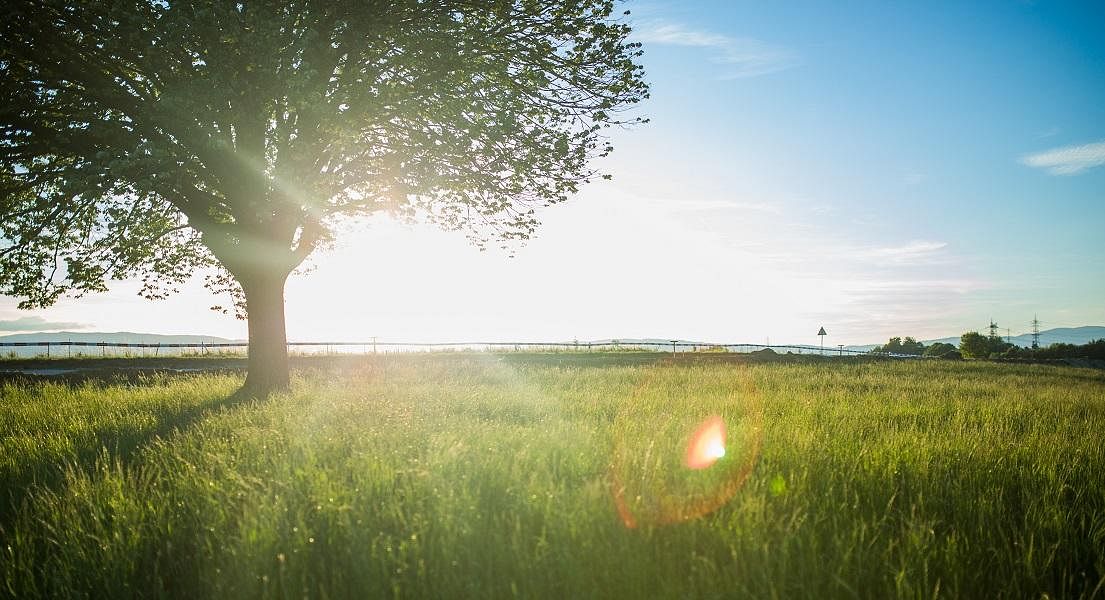 Does Vitamin D Deficiency Contribute to PMS?
Premenstrual syndrome (PMS) is a common and often debilitating disorder affecting women of reproductive age. PMS includes a wide range of physical, emotional and behavioural symptoms which usually occur during the late luteal phase of the menstrual cycle and typically improve when menstruation starts. Around 80% of females are affected by at least one symptom of PMS which can range from mild to severe, and for some, symptoms can have a significant impact on their quality of life.
There is no single known cause or treatment of PMS; it is likely of multifactorial etiology and therefore requires a multi-faceted treatment approach. Recent research has shed light on the importance of considering vitamin D status as part of this approach.
In a 2017 randomised clinical trial, researchers found supplementation with calcium to be an effective method for reducing mood disorders during PMS and it has been hypothesised that alterations in calcium metabolism may contribute to emotional and physical PMS symptoms.1
It is also likely that oxidative imbalance has a role to play in PMS. Studies have found total antioxidant capacity (TAC) to be significantly decreased in women with PMS.2,3
Vitamin D plays a crucial role in both calcium metabolism and antioxidant activity, and it has been proposed that vitamin D deficiency may be associated with PMS.
In a 2019 randomised clinical trial published in Scientific Reports, researchers evaluated the effect of vitamin D supplementation on inflammatory and antioxidant markers in 44 vitamin D deficient (25(OH)D<20ng/mL) students with PMS.
During the study, participating students received either 50,000 IU vitamin D3 or a placebo every 2 weeks for 4 months. At baseline and during the last 2 months of intervention, they completed a PMS Daily Symptoms Rating form and had blood tests to assess serum vitamin D, Interleukin 10 and 12 (IL-10, IL-12) and total antioxidant capacity (TAC).
The researchers found that inflammatory markers, IL-10 and IL-12 decreased significantly and TAC increased significantly in the vitamin D group compared to the placebo group. The group taking vitamin D supplements also showed improvements in mean score of the total PMS symptoms.
The researchers concluded that "vitamin D supplementation seems to be an effective strategy to improve inflammation and antioxidant markers in vitamin D deficient women".4
Whilst it is by no means a silver bullet for PMS, it is certainly worth considering whether vitamin D is part of the picture for any woman struggling with symptoms of PMS, especially when you consider the current picture of widespread low vitamin D in the UK. Vitamin D testing can be accessed through a GP or as a relatively inexpensive home finger-prick test privately, and is the best way to evaluate levels as a starting point.
Health Professional Resource
For more information on the latest research on vitamin D, take a look at our comprehensive research summary.
References:
1. Shobeiri F, Araste FE, et al. Effect of calcium on premenstrual syndrome: A double blind randomised clinical trial. Obstetrics & Gynaecology Science. 2017; 60: 100-105
2. Duvan CI, Cumaoglu A, et al. Oxidant/antioxidant status in premenstrual syndrome. Archives of Gynaecology and Obstetrics. 2011; 283: 299–304.
3. Fathizadeh S, Amani R, et al. Comparison of serum zinc concentrations and body antioxidant status between young women with premenstrual syndrome and normal controls: A case-control study. International Journal of Reproductive BioMedicine. 2016; 14:699.
4. Heidar H, Amani R, et al. Vitamin D supplementation for premenstrual syndrome-related inflammation and antioxidant markers in students with vitamin D deficiency: a randomised clinical trial. Sci Rep 2019 Oct 17; 9(1): 14939
This website and its content is copyright of Nutri Advanced ©. All rights reserved. See our terms & conditions for more detail.