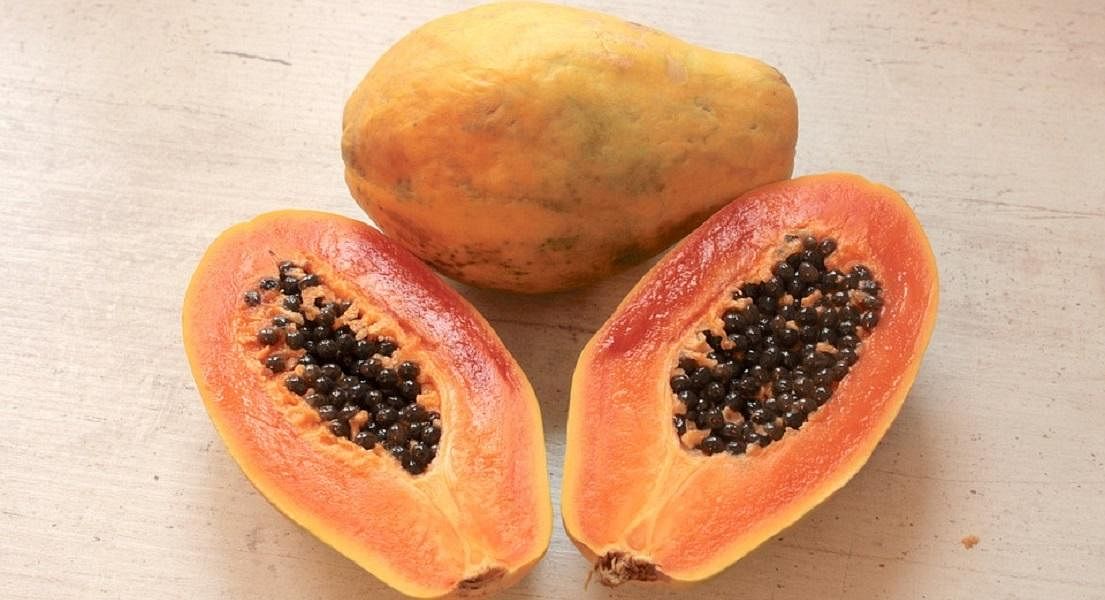 Prepared from Papaya fruit according to the original recipe of the Lotus
Buddhist Monastery in Hawaii.
• Regulative support for the gastrointestinal tract which can be used in conjunction with medication.
• Ideal for patients with slow transit time.
• Clinically proven.
• Great tasting.
• Produced to strict quality control standards.
Natural Support for Digestive Disorders
Caricol® is a natural product made from the pulp of tree-ripened papaya which deals effectively with the symptoms of an altered digestive function.
Caricol® is free from artificial preservatives, colours, flavours, filling agents and MSG. It is stable for 18 months when stored under 25ºC and is suitable for babies and children as well as in pregnancy and whilst breastfeeding.
Caricol® is suitable for patients with wind, bloating, loose stools and/or tendency towards a sluggish bowel, in fact anyone in need of general digestive system support.
Caricol® is packaged in practical stickpacks of 21ml, 20 stickpacks per box.
Recommended Use:
Caricol® papaya extract comes in handy individual sachets which can be easily carried to the office, on holiday, to the gym - wherever you're going. It tastes great and has no artificial ingredients. You can take it as it is or mix it with water, juice or yoghurt - you could even put it in a smoothie!
Slow Transit Time
One stickpack serving after a meal, up to three times daily or as directed.
General Digestive Support
Take one stickpack after the main meal of the day.
This website and its content is copyright of Nutri Advanced ©. All rights reserved. See our terms & conditions for more detail.