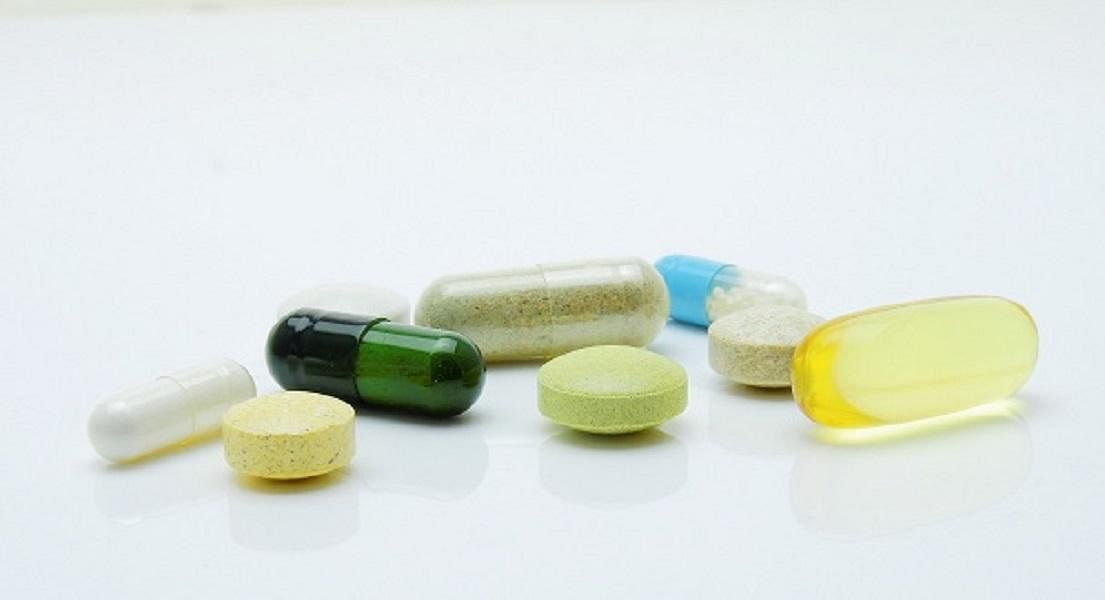 Can I Take Eskimo-3 & Vitamin D Together?
Some of our Eskimo-3 products also contain vitamin D, so we are frequently asked whether it's safe to take our Eskimo-3 oils and vitamin D products together. The answer is yes, but here's what you need to know.
• We have two Eskimo-3 fish oil products that combine omega 3s with vitamin D – our children's Eskimo-3 Little Cubs formula and adult formula Eskimo-3 Brainsharp.
• Eskimo-3 Little Cubs contains 200iu vitamin D per serving, and Eskimo-3 Brainsharp contains 175iu per serving. Whilst these levels will certainly help to keep your vitamin D topped up during the summer, for at risk groups it is not enough, with the UK's Department of Health recommending that those over 65, pregnant and breastfeeding women, children and infants, and those not exposed to much sun get at least 400iu per day. Research by the Vitamin D Council has shown that the optimal dose is more like 1000-2000iu per day, especially during winter, and even more if you have very low levels.
• To optimize vitamin D from October – April, for children we'd recommend a combination of Eskimo-3 Little Cubs with Vitamin D3 drops. For adults, we recommend a combination of Eskimo-3 Brainsharp with Vitamin D3 with K2.

Combinations That Work Well Together:
✓ Eskimo Little Cubs + Vitamin D3 Drops 1000
✓ Eskimo Brainsharp + Vitamin D3 with K2
This website and its content is copyright of Nutri Advanced ©. All rights reserved. See our terms & conditions for more detail.