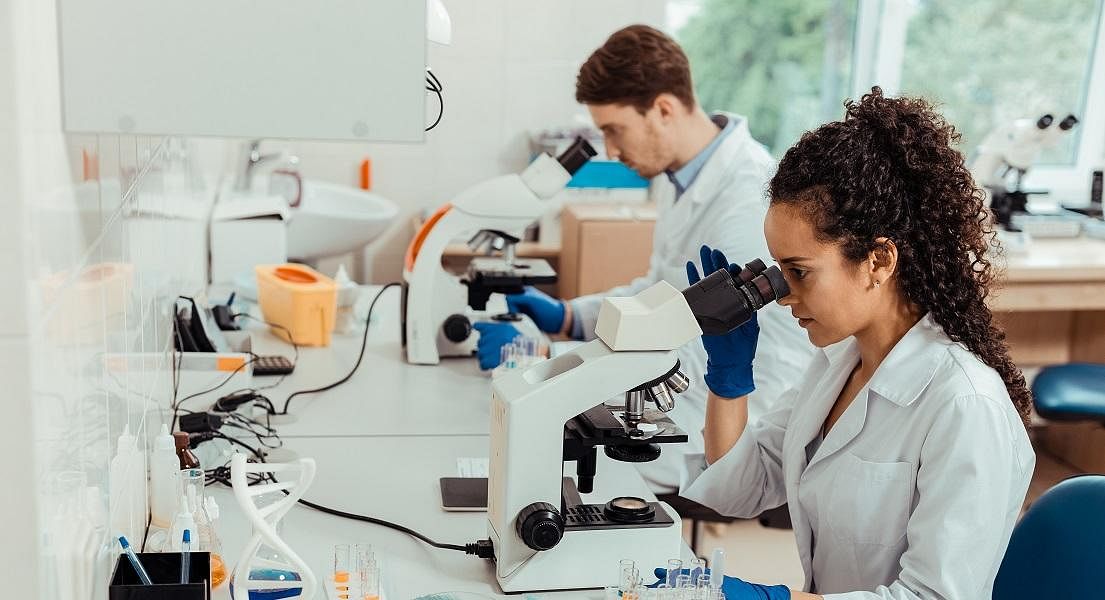 Berberine - A Hero of the Microbiome and Beyond
Many people are familiar with berberine as an antimicrobial/antiparasitic agent, but its benefit to the gastrointestinal system and beyond runs much further than simply removal of unwanted organisms.
An animal study from 20181 found that berberine beneficially altered the composition of the gut microbiome, which can sometimes be a concern for antimicrobials. More specifically, results showed that berberine increased the abundance of Akkermansia species of bacteria. These bacteria have been researched with regard to their effects on obesity, diabetes and inflammation. They have even been linked to protection from certain immune related diseases, so it is important to keep their levels optimal.
And that's not all, the same study showed a decrease in metabolic endotoxemia and a lower expression of proinflammatory cytokines and chemokines. The presence of these toxic metabolites that originate in the gut has been linked to inflammatory conditions. Berberine treatment also increased intestinal expression of tight junction proteins, which are involved in maintaining gut barrier function, and the thickness of the colonic mucus layer, which is important for the maintenance of a healthy and varied microbiome.
In another study from 2018, researchers found that berberine improved the balance between key immune system components, specifically T-regulatory and T-helper 17 cells.2 These markers are important for balancing the immune system.
In a third study from 2016, scientists found that berberine may also inhibit biofilm formation associated with MRSA (Methicillin Resistant Staph Aureus)3.
Together, these changes suggest a beneficial effect of berberine on the gastrointestinal system that could lead to benefits beyond the gastrointestinal system too. And whilst further research may be needed to establish the clinical impact of some of these findings, berberine remains a popular component of many gastrointestinal support programmes.
Health Professional Resource
You can read more about the wide-reaching benefits of berberine in our technical paper The Widespread Clinical Applications of Berberine.
References:
1. Zhu L, Zhang D et al. Berberine treatment increases akkermansia in the gut and improves high-fat diet-induced atherosclerosis in Apoe -/- mice. 2018 Jan; 268: 117-126
2. Cui H et al. Berberine regulates T reg / Th 17 balance to treat ulcerative colitis through modulating the gut microbiota in the colon. Front Pharmacol, 31 May 2018
3. Cicero, A. F., and Baggioni, A. (2016). Berberine and its role in chronic disease. Exp. Med. Biol. 928, 27–45.
This website and its content is copyright of Nutri Advanced ©. All rights reserved. See our terms & conditions for more detail.