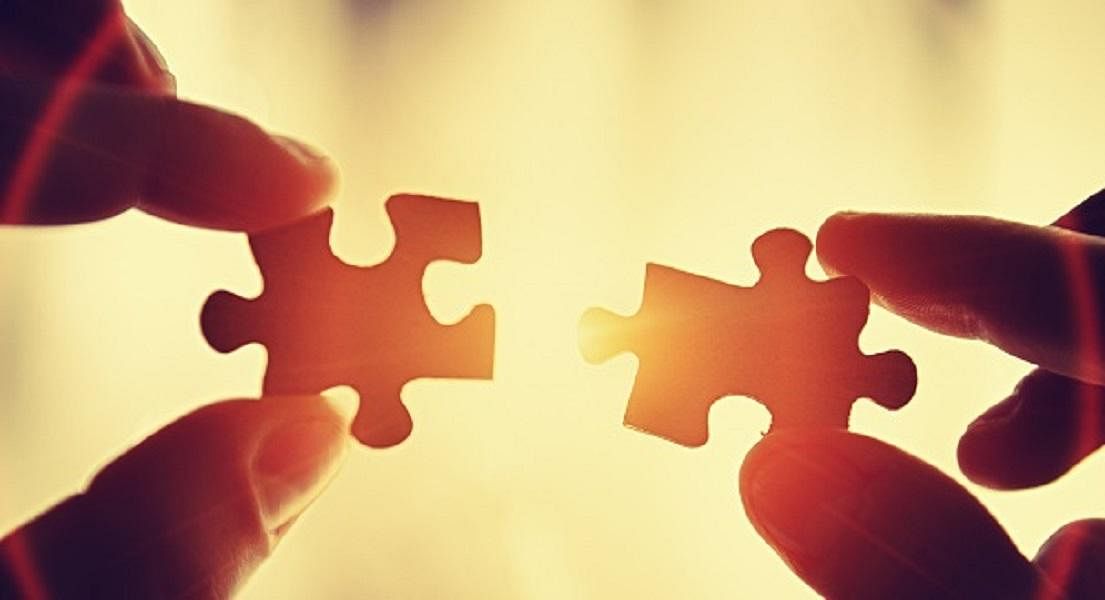 B Vitamins & Omega-3 Help Your Ageing Brain
B vitamins have long been understood to play a role slowing the worsening of cognitive impairment disorders in older people and this latest research shows some interesting new data.
Increased brain atrophy is common in brain disorders and can be associated with cognitive decline in older people. Brain atrophy has also been shown to increase in those whose cognitive impairment progresses to Alzheimer's disease but B vitamins are thought to slow this progression.
What this latest study has shown is that the B vitamin related slowing of the brain atrophy was only seen in those with the highest baseline plasma omega-3 (EPA and DHA combined). The mean atrophy rate was slowed by 40% in the group with the highest combined plasma fatty acids compared to a placebo group over the course of 2 years as demonstrated by MRI scan. B vitamin supplementation had no significant effect on the rate of atrophy among the subjects with the lowest fatty acids.
It is unclear as to what the mechanism is for the relationship but it is clear that ensuring adequate B vitamins and adequate omega-3 status is important for the older population concerned with cognitive decline.
References:
Brain atrophy in cognitively impaired elderly: the importance of long-chain ω-3 fatty acids and B vitamin status in a randomized controlled trial Am J Clin Nutr ajcn103283; First published online April 15, 2015
This website and its content is copyright of Nutri Advanced ©. All rights reserved. See our terms & conditions for more detail.