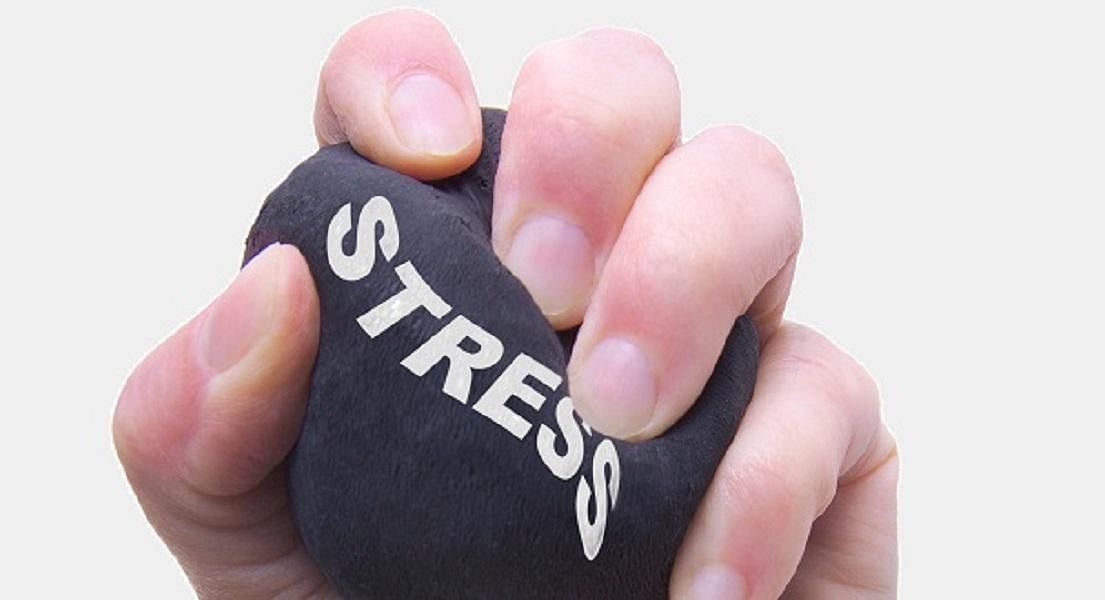 Complete this simple questionnaire to find out…

If you answered yes to 5 or more of these questions, it's likely you need to take action to reduce your stress load.
This website and its content is copyright of Nutri Advanced ©. All rights reserved. See our terms & conditions for more detail.