Our Events
Education is at the heart of everything we do and we're proud to be industry leaders in this field. Throughout the year we run a number of live programmes, which include webinars hosted by professionals who give advice and support. In addition, we host seminars with global leaders and attend events across the country. You can also sign up to our practitioner newsletter, The Supplement, to hear more about our events as they are announced, such as our popular monthly episodes of The Nutri Hour with guest speakers as well as our upcoming CPD-accredited webinars.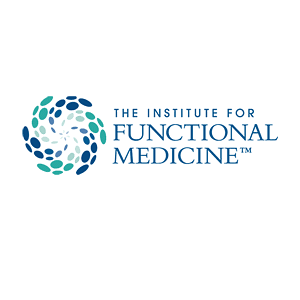 Clinical Education: Applying Functional Medicine in Clinical Practice™ (AFMCP) Europe
At IFM's AFMCP Europe, you'll explore the latest clinical research and learn new strategies to enhance patient care, including the evidence base for the functional medicine paradigm, principles, and practice, how to design dietary, nutraceutical, and lifestyle interventions to improve patient engagement in treatment and their resulting outcomes and much more. We'll also be attending so you'll be able to find out more about our products and services too.
Friday 22nd & Saturday 23rd September